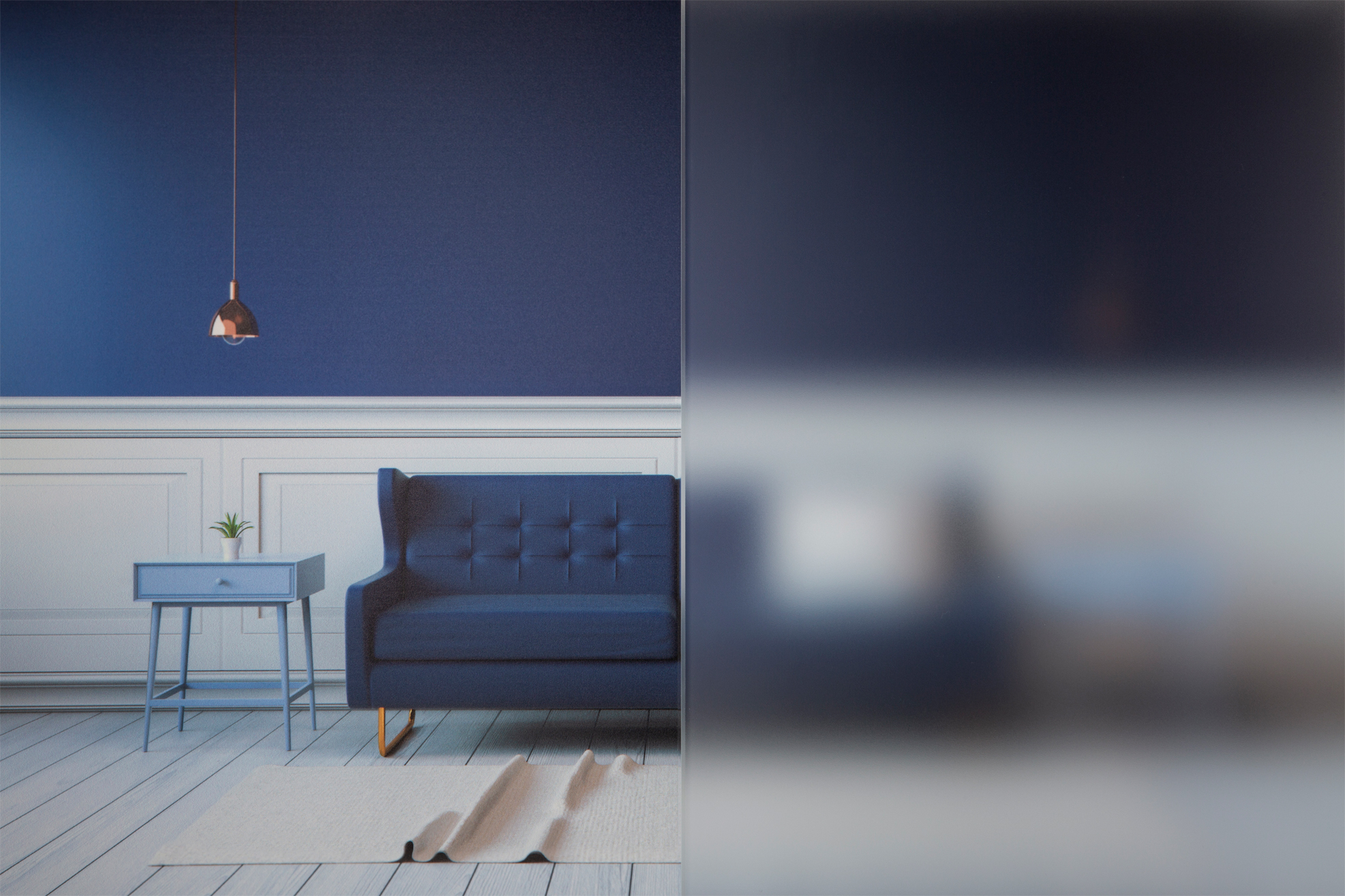 Acid Etch Glass
Acid Etch Glass-It use an aqueous acid to processing the sheet glass on one surface, appear a smooth translucent appearance, or a engraved surface.
This glass admits light while providing softening and vision control. It can be used in both residential and commercial settings e.g. doors, shower screens, furniture, wall paneling, etc.
None Finger print, super smooth surface.

Application:
Ideal for use in interiors, can be sited in a wide variety of applications:
·Doors
·Shower screens (the acid etched face needs to be positioned away from contact with the water)
·Wall cladding
·Balustrades
·Furniture, e.g. cupboard doors, shelves and tables etc